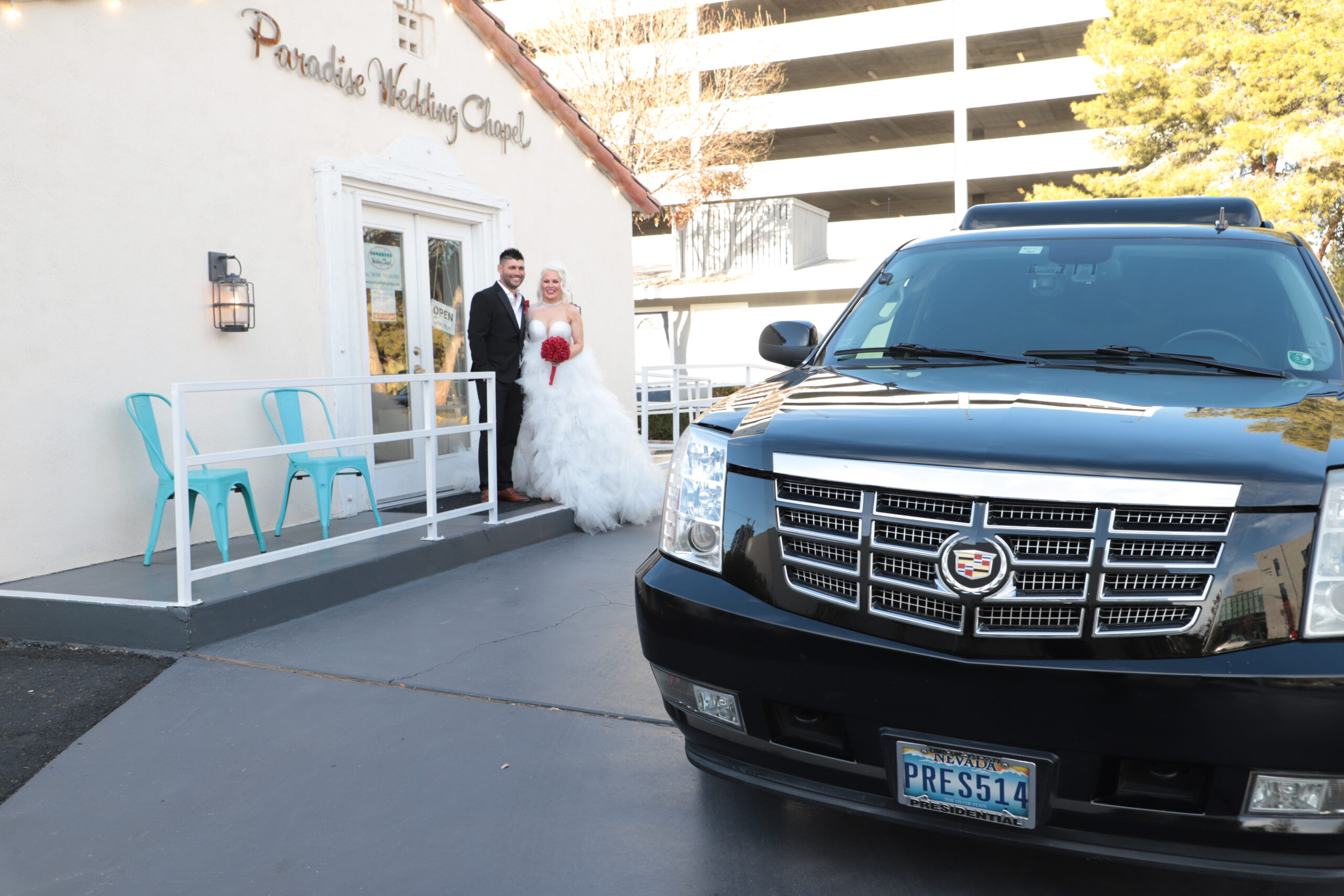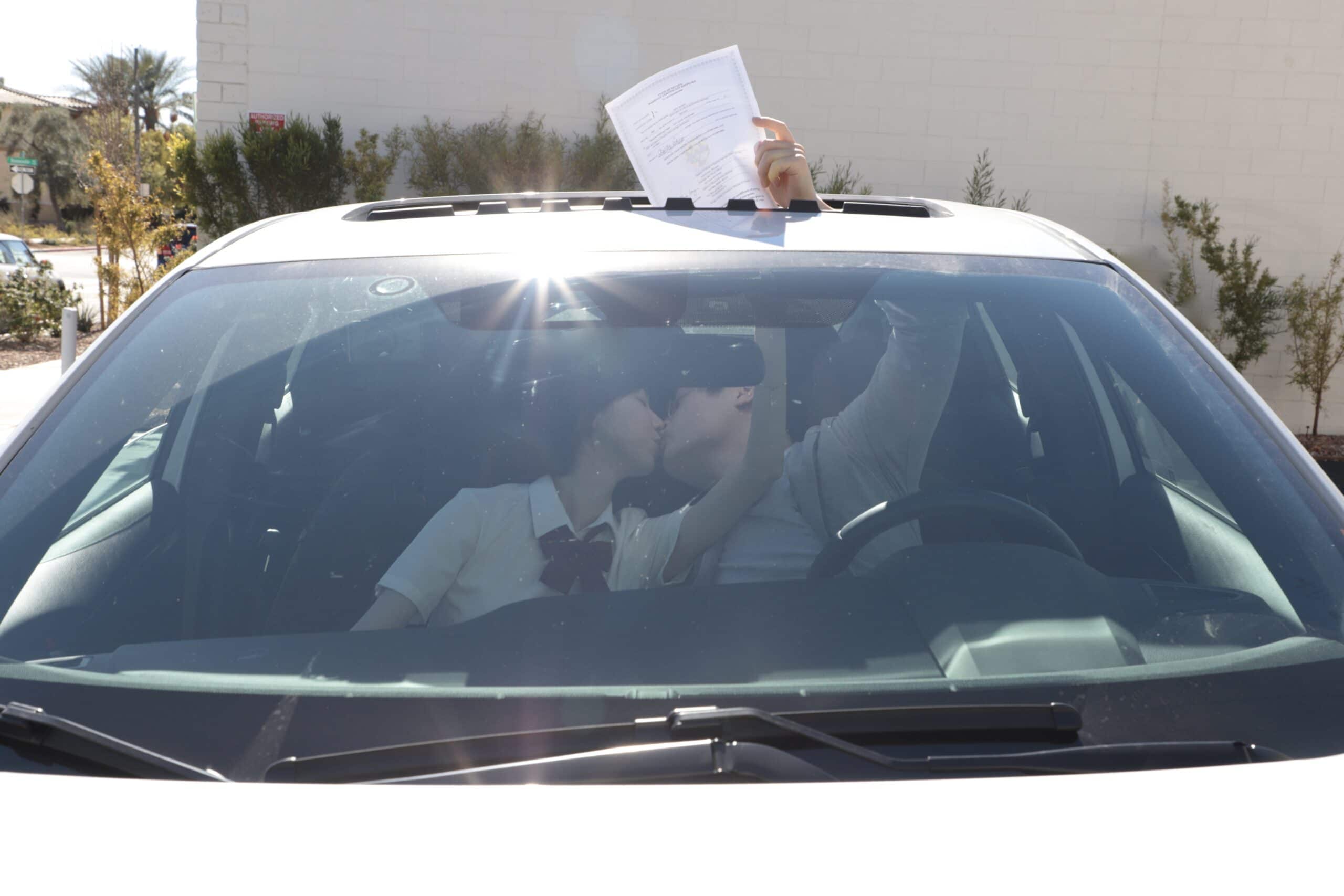 In a hurry? Need to get Married in Las Vegas real quick-like? If you're the epitomy of no frills and no fuss, then this Las Vegas Wedding Package might be a perfect fit! Just the two of you without a witness? No worries, we've got you covered!
For this Simple Las Vegas Wedding, you can pull right up in our circular driveway and we will come out to you and perform your quickie wedding you while you stay in the comfort and safety of your car! If you prefer to come inside, you are more than welcome to with this Wedding Package, we'd love for you to see the Best Las Vegas Wedding Chapel!
Las Vegas Wedding Packages: Drive-Up Wedding
Minister will come to your car window to legally marry you!
No Ceremony
No Vows
No Vow Renewals
No Photos
Witness Provided
The Minister fee is not included and is an additional $60 cash, payable at the time of the signing.
You have the option of coming in to the chapel as well! We understand that you may not have a vehicle! You can also add on some photos if you'd like to.