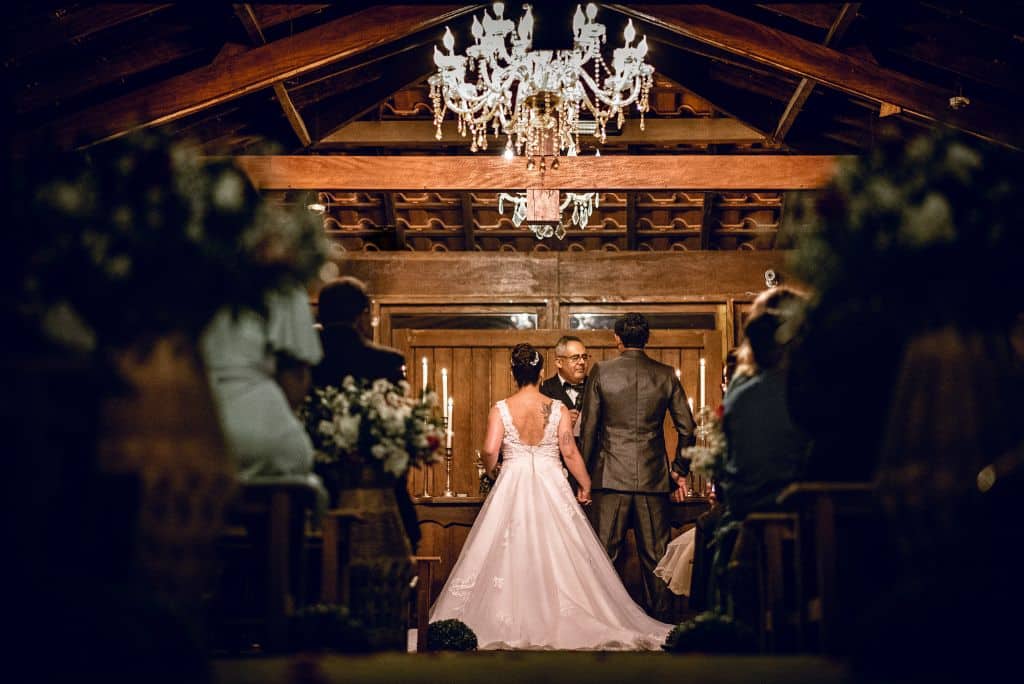 Budgeting can add stress to the enjoyable process of wedding planning. You may work with a tight budget or prefer not to invest heavily in a single setting. There are always ways to get around the prohibitive cost of a venue.
The term "wedding season" is commonly used to describe the period between late spring and early fall, when the weather is typically favorable for outdoor ceremonies. All things, like any other type of season, are more expensive when they are at their peak of popularity and less costly when they are out of season.
The Cheapest Months for Your Big Day
It is common knowledge that a wedding can be planned at the lowest possible cost in January. The months of January, February, March, April, November, and December are considered to be the off-season for weddings. Except for the holiday weekends in February and December, these are the most cost-effective months for getting married because venues offer off-season discounts.
Low bookings make venues and vendors cheaper during these months. Experts say only 5% of weddings are held in winter. Venues usually charge more if you're getting married on Valentine's Day or New Year's Eve. New Year's Eve and Valentine's Day romance makes many couples want to kiss at midnight or exchange vows.
Having your wedding on a weekday or Sunday may help you negotiate a lower price with some venues. Since Saturdays are the most popular day for a wedding, businesses that cater to this industry often offer discounts on other days.
Do Other Wedding Services Offer Discounts during the Off-Season?
The wedding venue itself may be more affordable outside of peak season.
Photography packages may be cheaper at other times. Because their business is seasonal, off-season photographers are more available to negotiate lower package rates. If you want an in-demand photographer, winter may be easier to book and more affordable.
The photographer's off-season plans decide. If they usually take newborn, family, Christmas, or other winter packages, their schedule may not be more open in the winter. They have no reason to lower their price.
Weddings, holidays, and corporate events keep caterers busy all year long, making it difficult to negotiate a lower price at any time of year. Furthermore, the price of food does not change with the seasons. Therefore, they cannot lower the fixed costs associated with providing their services.
Florists are not exempt from this rule either. Many other significant celebrations occur in the quieter months. Examples include holidays like Valentine's Day, Thanksgiving, Christmas, and birthdays.
Is There a Time of Day When Weddings Cost Less?
Daytime weddings are more expensive. Daytime and teatime weddings can be cheaper at some venues. Some venues have one wedding per day. Those locations may not offer package discounts. Food and drink will cost less.
Brunch and lunch are cheaper. Waffles or omelets cost half as much as prime rib. Guests will also drink less. A wedding brunch with a mimosa bar or champagne toast could be just as perfect!