The Ultimate Vegas Wedding Checklist: Everything You Need to Know!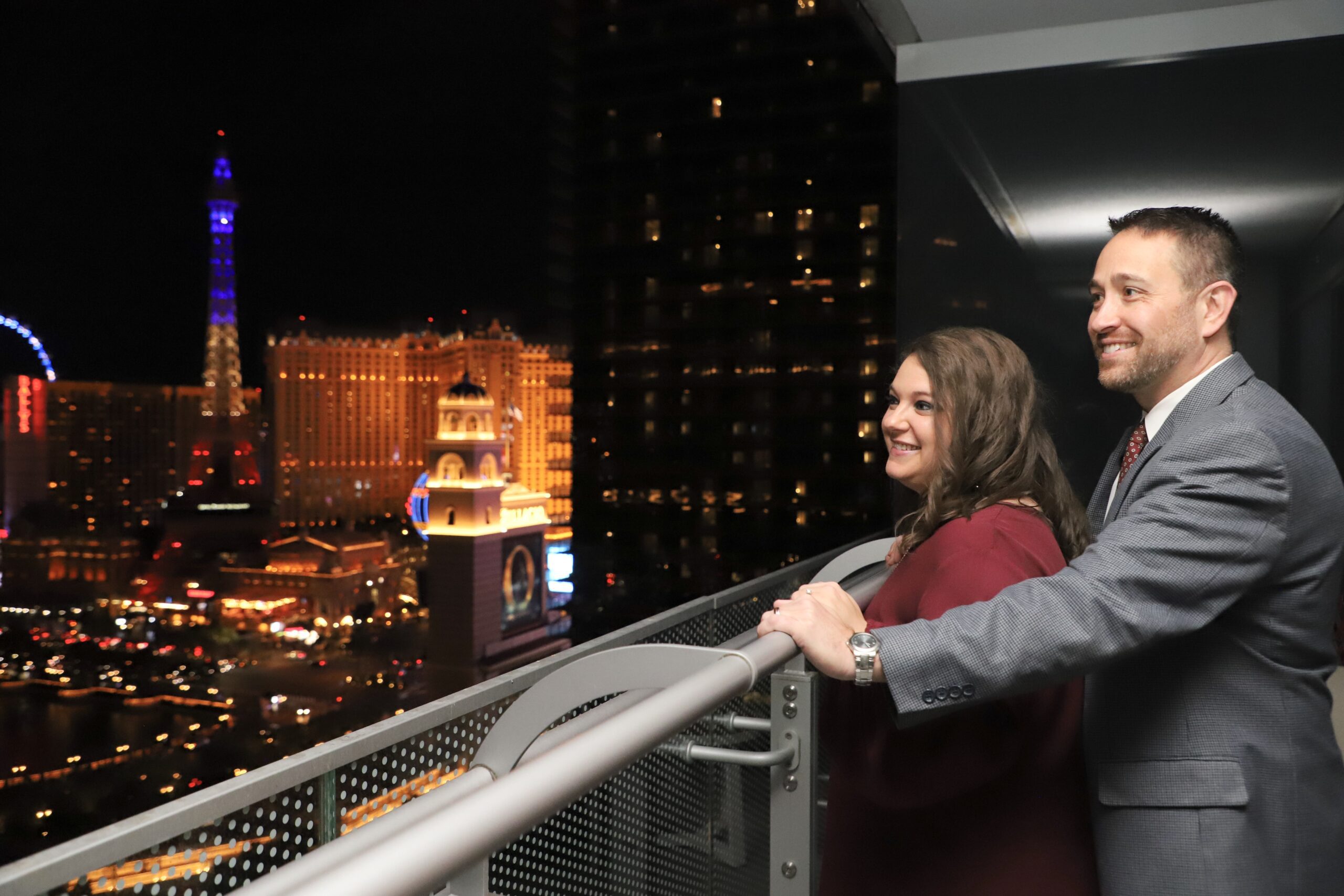 If you're planning a
wedding in Las Vegas
, you'll need to know about the different options and what to expect. This comprehensive guide will tell you everything you need to know! From finding the right venue to getting your marriage license, we've got you covered. So whether you're a first-time bride or groom, or just looking for some last-minute tips, read on for the ultimate Vegas wedding checklist!
Check Your Marriage Eligibility For Nevada
The first step in getting married in Vegas is to make sure that you are actually eligible to do so. In order to get married in Nevada, you must be at least 18 years old and have a valid form of ID. If you are under 18, you will need to get parental consent. If you are not a US citizen, you may need to provide additional documents. Once you have confirmed that you meet all of the eligibility requirements, you can move on to planning the rest of your wedding. Vegas is known for its many fun and unique wedding chapels, so the second step on your checklist should be to choose the chapel that you want to get married in. There are chapels to suit every taste, from traditional chapels with stained glass windows to Elvis-themed chapels with neon lights and singing waiters!
Choose Your Wedding Venue
Your wedding venue sets the tone for your entire day, so it's important to choose a location that reflects your personality as a couple. If you're looking for a truly unique setting, there's no better place than Las Vegas. From Elvis impersonators to drive-thru chapels, Vegas has it all. And with so many incredible hotels and casinos to choose from, you're sure to find a venue that's perfect for your big day.
Choose Your Wedding Date
Choosing your wedding date is one of the most important decisions you'll make when planning your Vegas wedding. While you may be tempted to choose a date that's available at your dream venue, it's important to consider a few other factors first. The time of year can have a big impact on your budget, as well as the availability of your favorite vendors. Keep in mind, a
summer wedding
will most likely up your budget. If you're set on getting married in the off-season, be sure to book your venue and vendors as early as possible to avoid disappointment. You should also keep in mind that certain holidays (like Valentine's Day) are very popular times to get married in Vegas, so you may need to be flexible with your date if you want to snag a spot at one of the city's top venues.
Find your dream accommodation
If you're dreaming of a fairytale wedding in the heart of Sin City, you're going to need to find the perfect place to stay. Fortunately, Vegas is home to some of the most luxurious hotels in the world, so you'll be spoilt for choice. If you want to tie the knot in style, you could opt for a lavish suite at one of the city's iconic casinos. Or, if you're looking for something a little more intimate, there are plenty of beautiful boutique hotels to choose from. Whichever option you choose, make sure to book well in advance to avoid disappointment. Once you've found your dream accommodation, it's time to start planning the rest of your big day.
Celebrate in style
Vegas is the perfect place to celebrate your nuptials in style! Whether you're looking for an intimate ceremony or a grand affair, there's sure to be a venue that suits your needs. And with so many hotels and casinos to choose from, you'll never run out of
things to do in Las Vegas
!