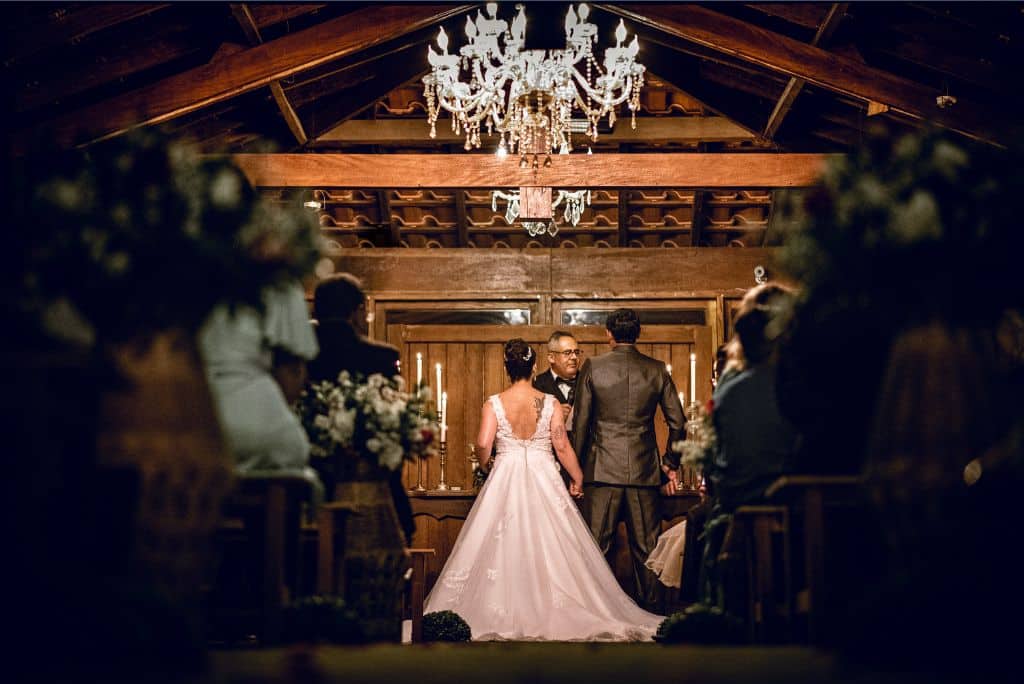 Setting the big day is one of the most talked-about aspects of wedding preparation, and rightfully so. It may have a significant bearing on the theme, the climate, and the organization of your big day. Don't rush into setting a date or choosing the wedding venue, even though you may be under pressure from loved ones.
Tip No. 1: Figure Out Which Season is Best for You
If you're having trouble deciding on a wedding date, it may help to consider what time of year you enjoy the most. Do you enjoy lazing around in the sun by the water? If that's the case, summer is probably the best time for a date. Do you fantasize about cozying up in a chunky sweater and a mug of cider in front of the fire?
A wedding in the fall, then, sounds like a good idea. Do you wish for snow so that you can go skiing or make a snowman? Winter weddings are beautiful and romantic. To what extent do you take pleasure in the arrival of spring and summer? Perhaps you'll soon be saying "I do" in the spring. The bride should strive for calm on her big day, and one way to achieve this is to have her wedding during a season she enjoys.
Tip No. 2: Just Pick a Big Day
Many engaged couples pick their wedding month to honor a significant anniversary in their relationship, such as the anniversary of their first date or in the lives of their parents or grandparents.
There are even good and bad days to tie the knot, according to some traditions. Make sure the ceremony's minister or officiant notes the significance of the date you and your fiancé have chosen in the wedding program. These special touches will help your wedding stand out from the crowd and be remembered fondly by your guests.
Tip No. 3: Pick an Occasion
Having a wedding on holiday is a great way to make your special day stand out. You could have a romantic wedding on New Year's Eve and ring with your friends and family in the new year, or you could have an Independence Day wedding and watch fireworks at night.
Those who must travel to the wedding and may require an extra day to recover after the festivities can take advantage of the three-day weekends offered by many holidays (such as Labor Day or Memorial Day). A holiday wedding can be a unique and memorable celebration of your love.
Tip No. 4: Verify the Timeline with the Wedding Group
Ask the bridesmaids and groomsmen about wedding date preferences. Though you and your partner should make the final decision, having a list of off-limits dates, like Tax Day, the holidays, the start of the school year, or a hectic time at work, is helpful. Even if you can't accommodate everyone's schedule, check with your wedding party to ensure everyone can attend.
Tip No. 5: Look at Your Finances and Decide What's Best
It's common for couples to tie the knot in June, August, September, or October. As a result of increased competition due to increased demand, prices during these months will rise. If you can plan your wedding for the "off-season," you may save money. It may be essential if you must be careful with your spending. But keep your comfort and that of your guests in mind.
Tip No. 6: You Should Pick the Method that Best Suits You
Your choice of a date is entirely up to you. You can rest assured that any time of year you pick for your wedding will be an excellent time to celebrate with your loved ones.