How to Choose the Perfect Wedding Venue: The Ultimate Guide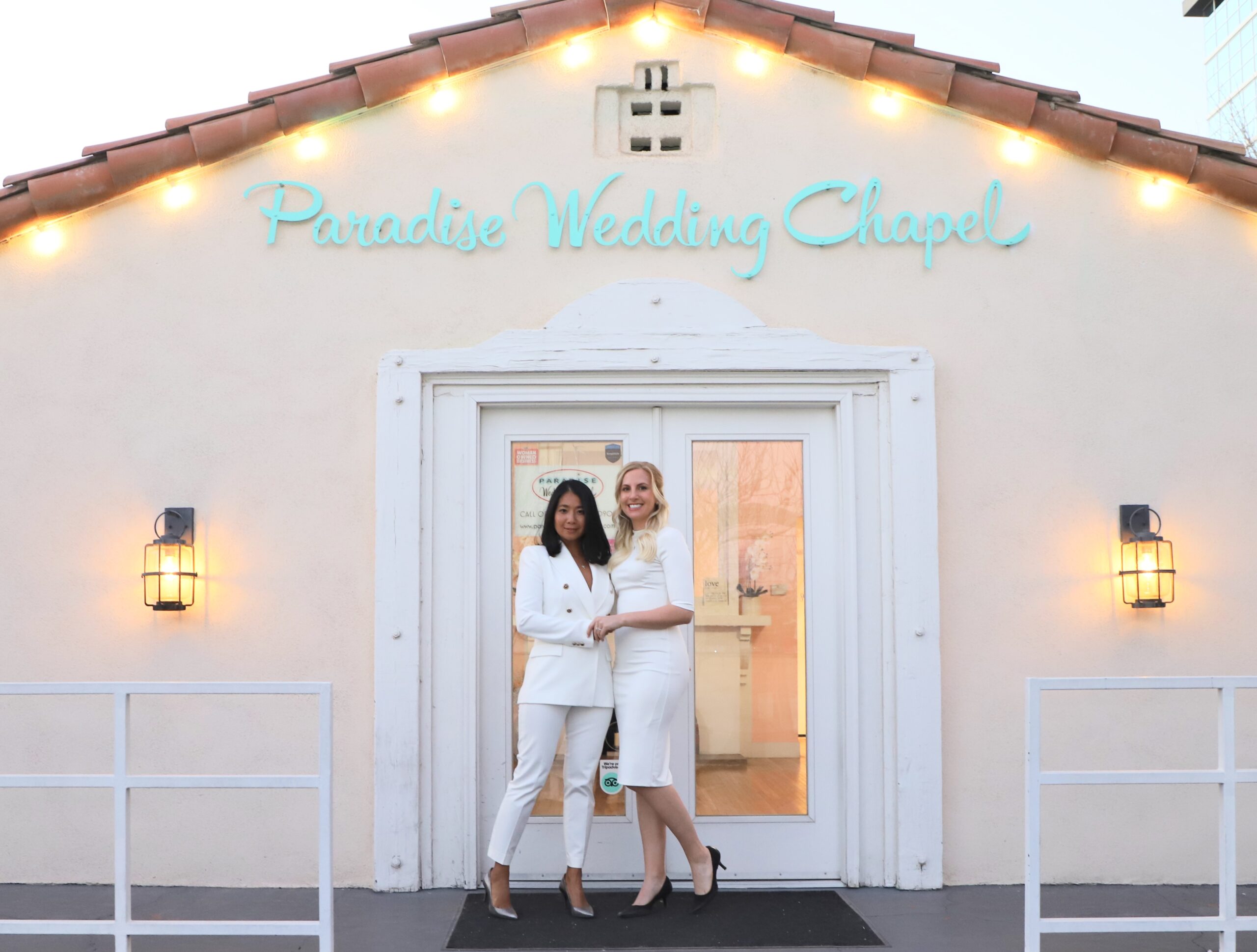 Your wedding day is one of the most important days of your life. It's a day that you will remember for the rest of your life. That's why it's so important to choose the perfect wedding venue. But with so many options available, how do you know which one is right for you? Don't worry! We're here to help. In this blog post, we will discuss everything you need to know about choosing the perfect wedding venue. We'll provide tips on how to find the right location, how to budget for your big day, and more! So don't wait any longer! Start reading now and get ready to say "I do!"
Choose a Venue That Aligns With Your Vision.
One of the most important aspects of planning your wedding is choosing the perfect venue. The venue sets the tone for the entire event, so it's important to choose a place that aligns with your vision for the big day. If you're dreaming of a fairytale wedding, look for venues that offer an elegant setting, such as a historic mansion or castle. If you're envisioning a more relaxed affair, consider a rustic barn or outdoor garden. Taking the time to find a venue that matches your style will help ensure that your wedding is everything you've ever dreamed of.
Finding the Right Location
When it comes to finding the perfect wedding venue, location is everything. The venue should be situated in a beautiful and accessible location that is convenient for all your guests. If you're looking for a breathtaking outdoor setting, then you'll want to find a venue that is nestled in nature. For a more urban vibe, look for a venue that is situated in the heart of the city. Once you've narrowed down your search by location, you can begin to look at other important factors such as cost, capacity, and amenities. With so many stunning wedding venues to choose from, taking the time to find the right location is essential to ensure that your big day is truly unforgettable.
Budgeting for Your Big Day
Anyone who has ever been to a wedding knows that they can be quite expensive. From the venue rental to the catering, there are a lot of costs that can add up quickly. If you're planning a big wedding, it's important to start budgeting as early as possible. One way to save money is to set a guest limit. This will help to reduce the cost of food and drink, as well as the number of invitations and thank-you cards you'll need to purchase. Another way to cut costs is to find creative ways to decorate your venue. Instead of renting expensive floral arrangements, try using potted plants or fabric swags to create a beautiful ambiance. With a little bit of creativity and planning, you can have the wedding of your dreams without breaking the bank.
Choosing a Reception Hall or Banquet Room
If you're planning a wedding or other special event, you'll need to choose a reception hall or banquet room that is just right for your needs. The first thing to consider is the size of the room. You'll need to make sure that there is enough space for all of your guests, as well as a dance floor and other activities. Another important factor is the location of the room. You'll want to choose a location that is convenient for your guests, and that is easy to find and get to. The decor of the room is also important. You'll want to choose a style that matches the overall theme of your event. Finally, be sure to ask about the food and drink options that are available. You'll want to make sure
Talk To A Wedding Planner
When it comes to wedding planning, there are a lot of moving parts. From choosing the perfect venue to selecting the right flowers, every detail must be carefully considered. This can be an overwhelming process, but luckily there are professionals who can help. Wedding planners are experts in making sure that every aspect of your big day comes together seamlessly. They can provide valuable advice on everything from vendor selection to timelines and budgeting. In addition, they can act as a sounding board for your ideas, helping you to bring your vision to life. If you're feeling overwhelmed by the wedding planning process, talking to a wedding planner is a great first step. With their guidance and expertise, you can rest assured that your big day will be everything you've ever dreamed of.
Planning a wedding can be an exciting but daunting task. We hope that by providing you with some information about our wedding packages and services, we can take some of the stress out of the planning process. Our team is passionate about creating beautiful weddings that reflect each couple's unique style and personality. If you have any questions or would like to schedule a consultation, please don't hesitate to contact us. We look forward to hearing from you soon!