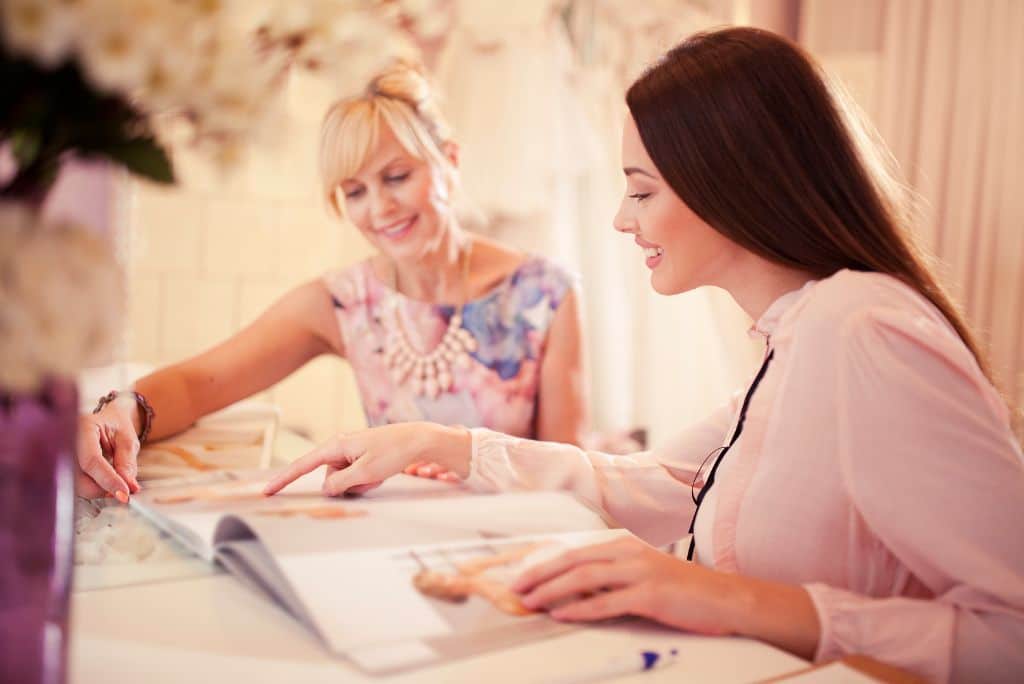 Introduction
Las Vegas is known as the marriage capital of the world, with over 80,000 weddings taking place in the city each year. With its exciting atmosphere, luxurious hotels, and endless entertainment options, it's no wonder many couples will tie the knot in Las Vegas. Many couples are captivated by the charming wedding chapel in Vegas.
Is Las Vegas a Good Place to Get Married?
For several different reasons, Las Vegas is a fantastic location for weddings to take place. The city has a diverse selection of locations, ranging from little chapels to opulent banquet halls, from which one might pick. Second, the procedure for getting married in Las Vegas is well-known for being speedy and uncomplicated, making the city an excellent choice for couples who wish to wed immediately. The city's pleasant weather and breathtaking natural environment make it an ideal location for holding magnificent weddings outside in the fresh air.
How to Plan Your Las Vegas Wedding
Planning a wedding in Las Vegas may be enjoyable and exciting, but it can also be stressful if you are unsure where to begin the planning process. To ensure that the process of organizing your wedding goes off without a hitch, here are some measures you should take:
How to Plan a Vegas Wedding on a Budget
If you're on a budget, don't worry. Las Vegas offers many affordable wedding options that won't break the bank. Here are some tips for planning a Vegas wedding on a budget:
Choose a weekday wedding, which is much cheaper than a weekend one.
Look for package deals that include everything you need for your wedding, such as the venue, officiant, flowers, and photography.
Consider having a smaller guest list, saving you money on food and drinks.
Look for free or low-cost wedding venues, such as public parks or gardens.
What is a Vegas Style Wedding?
A Vegas-style wedding is a unique and memorable experience that captures the spirit of Las Vegas. Some standard features of a Vegas-style wedding include:
The quick and easy marriage process
Themed wedding options, such as Elvis or Star Trek weddings
Unique wedding venues, such as the Neon Museum or the High Roller Observation Wheel
Exciting entertainment options, such as magicians or acrobats
Flashy and fun decorations, such as neon lights and oversized props
Step-by-Step Guide to Planning Your Las Vegas Wedding
Establish a spending plan: Have a spending limit for the wedding, and don't go over it.
Choose a wedding date: Decide a date that works for you and your guests.
Find a venue: Find a wedding venue that fits your style and budget. Consider the size, location, and amenities of the venue.
Book vendors: Once you have a venue, book vendors such as a photographer, florist, and DJ.
Get your marriage license: Apply for it at the Clark County Marriage Bureau, and bring it to your wedding ceremony.
Plan the details: Decide on the details of your wedding, such as the ceremony script, music, and decorations.
Enjoy your big day: Enjoy your wedding day and make unforgettable memories!
Conclusion
Las Vegas is a fantastic place to get married, with its unique and memorable wedding options, affordable prices, and endless entertainment options. Following our guide lets you easily plan your Las Vegas wedding and make your special day unforgettable. Start planning your dream wedding today!
Whether planning a destination wedding or a quick elopement, Las Vegas is an excellent choice for couples looking for a unique and exciting wedding experience. So why not start planning your Las Vegas wedding today? With our guide, you'll have everything you need to make your wedding planning successful. From choosing a budget-friendly venue to booking vendors and planning the details of your big day, our step-by-step guide will help you create a memorable experience you'll cherish for years. So what are you waiting for? Start planning your Las Vegas wedding today and make your dreams a reality!